Sales jobs in the financial industry are a lucrative opportunity for the best communicators. Salespeople advise on the good investment opportunities regarding buying and selling securities. Being outgoing, persuasive, passionate and determined are qualities highly valued in this part of the industry. Ability to work under pressure is a must in this environment.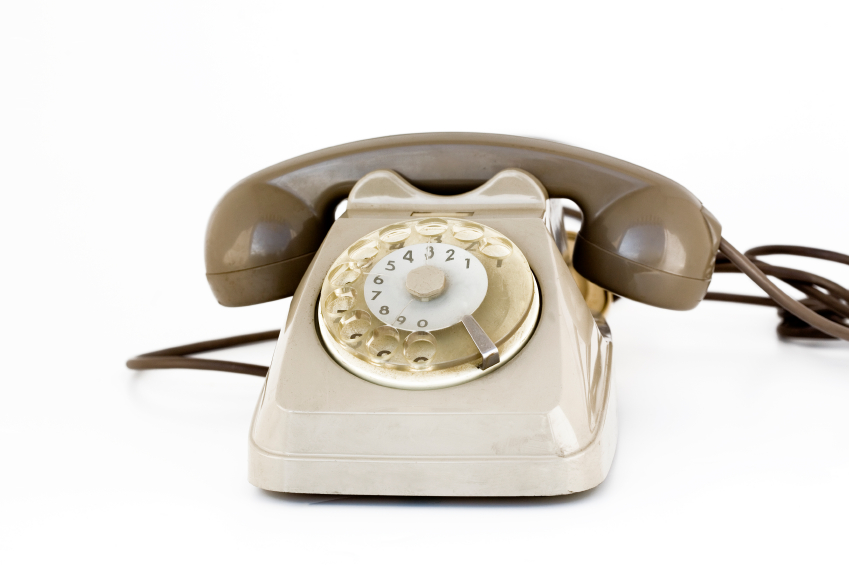 Sales Jobs
Asset Management Sales Jobs
The salesperson's job is not only sitting in front of the computer but instead of this directly communicating with clients from varying backgrounds – they could be institutional investors, wealthy people or pension funds. Usually working on commission their success depends on their own effort and resilience.
Securities Sales/ Trader Jobs
The job of a Sales Trader as the title suggests is somewhere in between the Sales and Trading part. Sales Traders recommend securities on the phone and in case the sale has been made they can immediately trade the same securities. They monitor the moving prices of shares, equities, bonds or commodities and buy and sell products in the blink of an eye.
Sales Support/ Client Service Jobs
The Sales Support job is consisting mainly of doing RfP management, creating sales collateral and pitching presentations. These professionals are also doing client onboarding and basically providing a link between the client and the consultant ensuring that both sides are updated on all relevant matters and documents are handled within the agreed timescale.
Market Data Sales Jobs
The job of these people is to do market data and IT sales (software products), making frequent prospective calls, doing product presentations, cross selling and meeting clients, often all around the world. In the same time they always have to be informed about the financial markets, follow the latest news and know the products well.
Latest Sales Jobs