Compliance is currently the hot topic in the industry as the need for these professionals and their importance increases every day. Their job is to ensure that the law and regulations are adhered to. The Compliance job consists in monitoring all of the activities of the company and checking if the internal staff and customers are behaving according to the regulations. Compliance officers can work in banks, insurance companies, industrial companies and many more. Their services are highly appreciated and play a key role in the financial industry.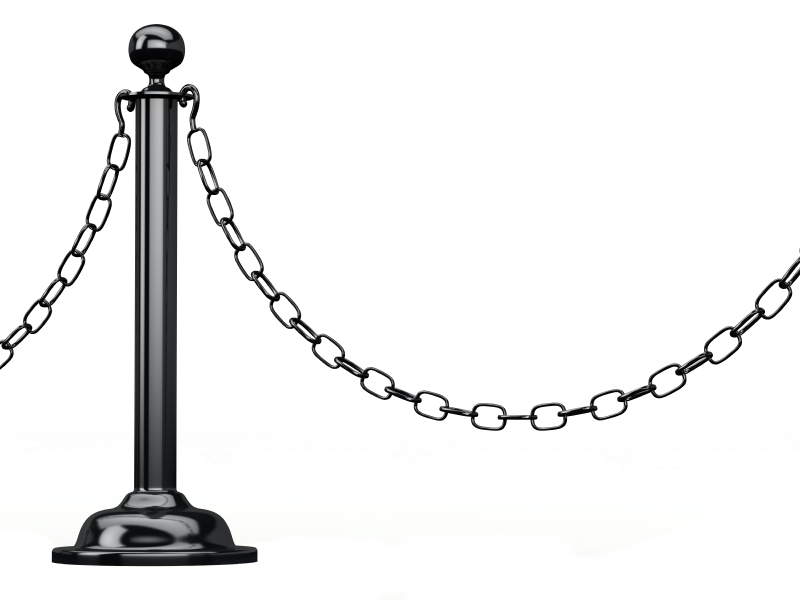 Compliance Jobs
Securities Compliance Jobs
Usually attorneys work in this sector and they consult companies or other clients regarding the securities law and answer relevant questions in this area. They also keep their clients informed regarding changes in the legislation which may affect their business. The job of the Compliance specialists is in Germany for instance closely connected to WpHG, which covers for example insider rules and ad hoc publicity.
The insider rules refer to people who are either involved in a company or knowing information due to their work inside (for example board members, supervisory board members) or because of their profession or task knowledge gain (for example accountants, tax advisors, notaries, consultants). Insiders who take advantage of their knowledge about the stock market to make money run the risk of being prosecuted.
Ad hoc publicity refers to the obligations which the person has regarding any information that can have an impact on the prices. The sensitive information may include data regarding financial figures, mergers, demergers, restructurings, or board changes.
Fraud Prevention Jobs
The job of the Fraud Prevention specialists is to ensure that fraud is monitored and proactively prevented. Their main job includes monitoring transactions, payments and customer accounts. When there is a high-risk payment transaction to be done, they get in contact with customers and bank associates and analyse the opportunities for potential fraud.
Regulatory Compliance Jobs
The regulatory Compliance job consists in outlining regulatory risks or considerations and providing advice to colleagues or liaisons regarding similar issues. Their duties also include anticipating future regulatory changes and ensuring that the company has a plan how to meet them. These professionals usually stay in close contact with the regulatory institutions. They also need detailed knowledge of MiFID instrument classifications.
Investment Compliance Jobs
These specialists' job is mainly to implement certain Compliance requirements (Investment Law, Derivatenverordnung, GroMiKV, VAG, KapitalanlagenVO, KAGB etc.) in Compliance systems and processing of internal and external inquiries regarding investment compliance. They also participate in the creation and coordination of investment guidelines with internal and external asset managers and customers.
Anti-Corruption Jobs
Currently Germany is enforcing anti-bribery and corruption law and doing numerous prosecutions regarding anti-bribery and corruption cases so the compliance with these legal requirements is becoming one of the most important parts in the companies' politics. Usually the anti-corruption jobs require law professionals with doctor title and several years of working experience.
IT Data Security Compliance Jobs
The IT Data professional administers IT governance and control frameworks, ensures adherence to policies and guidelines and manages processes related to ISO standards, ITIL, internal and external audit and quality management. The IT Data Security Specialist identifies vulnerable information and finds solutions in order to enhance the system security. For this job the IT certification (such as Certified Information Security Auditor or PCI Internal Security Assessor) and deep understanding of control systems like COBIT are important.
Capital Markets Compliance Jobs
Capital Markets Compliance jobs comprise of checking traders' and salespersons' activities in order to verify that they comply with any requirements of the local regulators. Usually the Compliance professionals in this area specialize in the financial products (bonds, derivatives, equities) they are working with so that they become product experts. They check for suspicious activities that could be insider dealing or manipulation of the markets and provide transparency for the company's environment.
Anti-money laundering (AML)
These professionals are responsible for preventing money laundering and stopping criminals from legitimating their money. Anti-money laundering jobs focus on stopping terrorism financing and identifying complicated ways criminals disguise the sources their money comes from. An official qualification for this profession is Certified Anti-Money Laundering Specialist (CAMS) awarded by the Association of Certified Anti-Money Laundering Specialists (ACAMS).
Latest Compliance Jobs
There are currently no vacancies.